We will be closed from July 22 to August 20, 2023 inclusive.
Our production times are currently 6 to 8 weeks, we invite you to anticipate your orders so that we can deliver to you on time!
Close
Stand for glockenspiel
Discover our range of stands and trays for glockenspiel. Contact us for any information or quote request!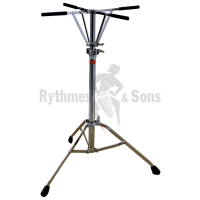 LUDWIG glockenspiel/orchestra bell stand
Ref. PIE 4201 06
176.00€ Incl. VAT
In stock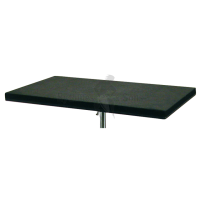 RYTHMES & SONSFoam layer for glockenspiel
Ref. PIE 4205 26
70.00€ Incl. VAT
In stock