We will be closed from July 22 to August 20, 2023 inclusive.
Our production times are currently 6 to 8 weeks, we invite you to anticipate your orders so that we can deliver to you on time!
Close
Glockenspiels (Concert bells) with case
We offer a wide range of suitcase glockenspiels.
ADAMS GD26 2,6 octaves Glockenspiels with case
Ref. GLO 26ADCOR
2 153.00€ Incl. VAT
In stock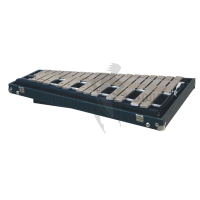 MUSSER M646 2 octaves 1/2 Glockenspiels with case
Ref. GLO 25MU646
2 662.00€ Incl. VAT
In stock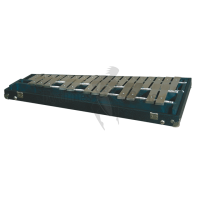 MUSSER M645 2 octaves 1/2 Glockenspiels with case
Ref. GLO 25MU645
2 118.00€ Incl. VAT
Restock in progress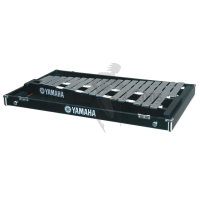 YAMAHA YG-⁠1210 2 octaves 1/2 Glockenspiels with case
Ref. GLO 25YA1210
1 537.00€ Incl. VAT
Restock in progress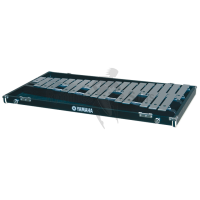 YAMAHA YG-⁠250D 2 octaves 1/2 Glockenspiels with case
Ref. GLO 25YA250D
1 011.00€ Incl. VAT
In stock