We inform you that there will be no shipping from December 25th, 2023 to January 2nd, 2024.
During this period, it will be possible to consult our catalog, create your customer account, create your own cart and make request for quotes. But the credit cart paiement will be suspended.
Thank you for your understanding.
Close
Replacement skins for concert bass drums
Discover our REMO replacement heads for your bass drums!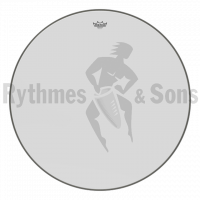 REMO Ø32" ambassador smooth white for concert bass drum
Ref. HER AL32 06
117.00€ Incl. VAT
Restock in progress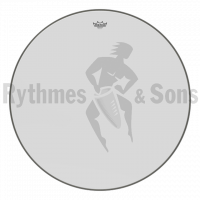 REMO Ø36" ambassador smooth white for concert bass drum
Ref. HER AL36 06
142.00€ Incl. VAT
Restock in progress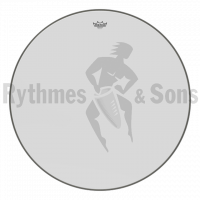 REMO Ø40" ambassador smooth white for concert bass drum
Ref. HER AL40 06
104.00€ Incl. VAT
In stock
-26%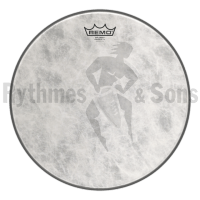 REMO Ø32" fiberskyn for concert bass drum
Ref. HER FI32 06
141.00€ Incl. VAT 105.00€ Incl. VAT
In stock
-26%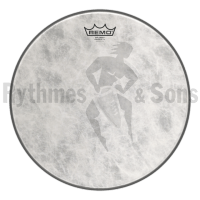 REMO Ø40" fiberskyn for concert bass drum
Ref. HER FI40 06
202.00€ Incl. VAT 150.00€ Incl. VAT
In stock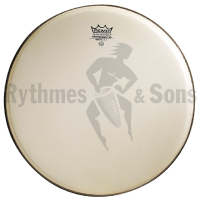 REMO Ø36" renaissance for concert bass drum
Ref. HER RE36 06
151.00€ Incl. VAT
In stock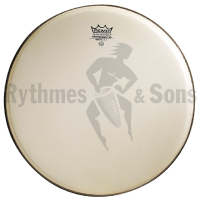 REMO Ø40" renaissance for concert bass drum
Ref. HER RE40 06
178.00€ Incl. VAT
In stock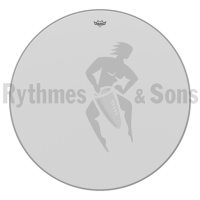 REMO Ø32" ambassador coated for concert bass drum
Ref. HER AS32 06
79.00€ Incl. VAT
In stock
-45%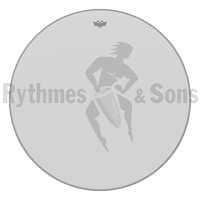 REMO Ø34" ambassador coated for concert bass drum
Ref. HER AS34 06
91.00€ Incl. VAT 50.00€ Incl. VAT
2 in stock, Not returned or exchanged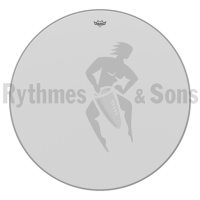 REMO Ø36" ambassador coated for concert bass drum
Ref. HER AS36 06
99.00€ Incl. VAT
In stock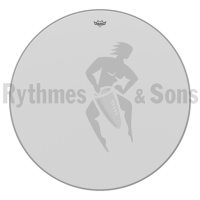 REMO Ø40" ambassador coated for concert bass drum
Ref. HER AS40 06
173.00€ Incl. VAT
In stock
Discontinued products