We will be closed from July 22 to August 20, 2023 inclusive.
Our production times are currently 6 to 8 weeks, we invite you to anticipate your orders so that we can deliver to you on time!
Close
Flight cases for Lighting music stands
Facilitate the transport and secure the storage of your music stand lighting thanks to our flight cases!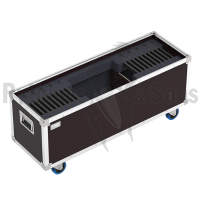 RYTHMES & SONS OPENROAD® Flight case for 20 Small lighting Notelight® + cable
Ref. FOE RSG18L20A
820.80€ Incl. VAT
Manufacture in progress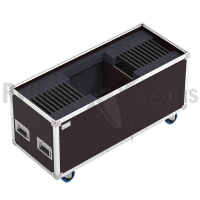 RYTHMES & SONS OPENROAD® Flight case for 20 Large lighting Notelight® + cable
Ref. FOE RSG24L20A
903.60€ Incl. VAT
Manufacture in progress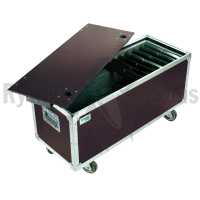 RYTHMES & SONS OPENROAD® Flight for 20 double lighting units K&M
Ref. FOE 0220 64
428.40€ Incl. VAT
Manufacture in progress