We will be closed from July 22 to August 20, 2023 inclusive.
Our production times are currently 6 to 8 weeks, we invite you to anticipate your orders so that we can deliver to you on time!
Close
Accessories for Orchestra Music stands
Discover all the accessories for orchestra stands!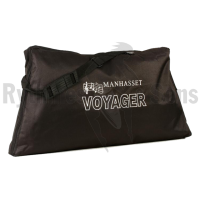 MANHASSET® #1800 MANHASSET® Voyager #52 Totebag
Ref. PUP 1351ETUI
26.00€ Incl. VAT
In stock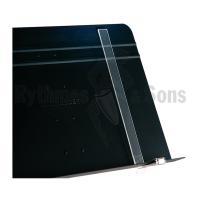 MANHASSET® #1200 Musiclip
Ref. PUP 9320 06
14.00€ Incl. VAT
In stock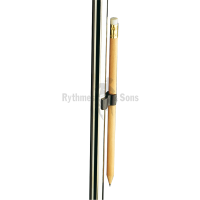 KONIG & MEYER (K&M) 16096 Pen holder clip
Ref. PUP 9314 06
2.50€ Incl. VAT
In stock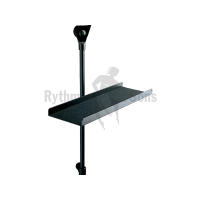 KONIG & MEYER (K&M) 12218 Adjustable shelf
Ref. PUP 9100 06
35.00€ Incl. VAT
In stock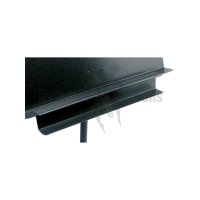 MANHASSET® #1100 ABS plastic shelf
Ref. PUP 9310 06
11.00€ Incl. VAT
In stock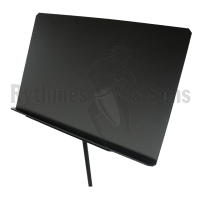 RYTHMES & SONS Extension for music stand desk
Ref. PUP 9316 26
96.00€ Incl. VAT
Manufacture within 8 to 15 days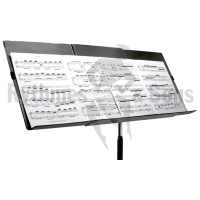 MANHASSET® #1650 Extension for Music Stand
Ref. PUP 9315 06
25.00€ Incl. VAT
In stock
MANHASSET® #1600 Choral Folder
Ref. PUP 0505 06
19.00€ Incl. VAT
In stock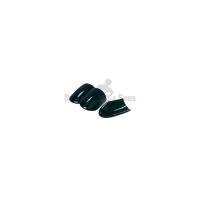 MANHASSET® #1700 Floor Protectors for MANHASSET® Music Stand
Ref. PUP 9350 06
8.00€ Incl. VAT
In stock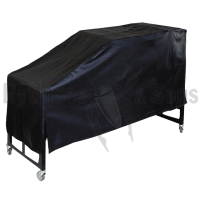 RYTHMES & SONS Cover Trolley for 10 MANHASSET® Music Stands
Ref. CHR 1010HOU
172.99€ Incl. VAT
2 in stock
+ Manufacture within 8 to 15 days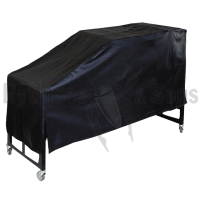 RYTHMES & SONS Cover Trolley for 20 MANHASSET® Music Stands
Ref. CHR 1020HOU
213.00€ Incl. VAT
2 in stock
+ Manufacture within 8 to 15 days