Our store is closed from July 26th till August 22nd including.
During this period: you can view our catalog and make request for quotes.
The credit cart paiement will be suspended. Your requests will be processed upon our return.
Thanks for your understanding!
Close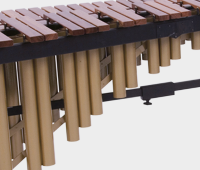 The marimba is a percussion instrument whom history is closely linked to the history of the African xylophone. They spread in South America during colonial era.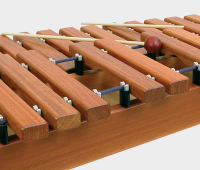 The origins of the xylophone are hard to trace. They are plural and distant, in provenance of Asian and African continents. The xylophone has spread in Europe during the Crusades. The french composer Camille Saint-Saëns was one of the first to use the xylophone in an orchestra pieces.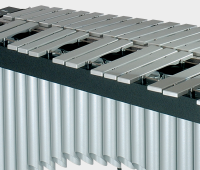 The vibraphone was created in 1916 by Hermann Winterhoff and commercialised in 1922 by the brand Deagan under the name of "vibraharp". In 1924, this instrument makes itself known to the public through radio recording.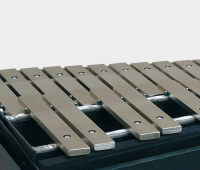 The glockenspiel is born from the fusion between metallophones and the first bell glockenspiels. It is in the 17th Century that the modern glockenspiel was conceived. A Dutch got the idea to replace the bells by some bars like the ones used on the metallophones from Asia.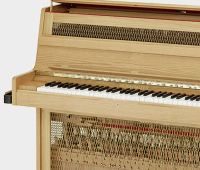 The reproduction of a celestial sound by a musical instrument is at the origin of the creation of the celesta. The celesta was invented in 1886 by Victor MUSTEL. This instrument was immortalised by TCHAIKOVSKI in the Danse of the Sugar Plum Fairy in the ballet The Nutcracker.
To allow you to resume your activities in healthy sanitary conditions, we are committed to designing and manufacturing a complete range of COVID-19 protections designed to respect the current context and the duration in which it seems to fit.