RYTHMES & SONS CoolDrumTrio
Ref. TOM BC306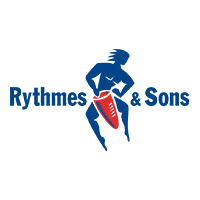 Similar references :
Log in to check your price
to buy or request a quote
---
Rate code : 000
---
Technical specifications
RYTHMES & SONS CoolDrumTrio
Ø6" / 15
Wood Edition
REMO AS, PS and CS skins
An exceptional sonor dynamic for this set of revolutionary toms.
This very light and compact set is adjustable and juxtaposable.
To fix on a cymbal stand.
See also
Concert Toms
Boobams
Rototoms