We will be closed from July 22 to August 20, 2023 inclusive.
Our production times are currently 6 to 8 weeks, we invite you to anticipate your orders so that we can deliver to you on time!
Close
RYTHMES & SONS CoolDrumTrio
Ref. TOM PN306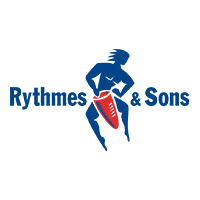 Similar references :
Log in to check your price
---
Rate code : 000
---
Technical specifications
RYTHMES & SONS CoolDrumTrio
Ø6" / 15
Black Edition model
RYTHMES & SONS Plastic skin
An exceptional sonor dynamic for this set of revolutionary toms.
This very light and compact set is adjustable and juxtaposable.
To fix on a cymbal stand.