We will be closed from July 22 to August 20, 2023 inclusive.
Our production times are currently 6 to 8 weeks, we invite you to anticipate your orders so that we can deliver to you on time!
Close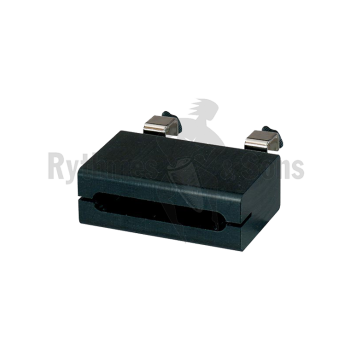 Individual removable polyblock® on hook
Ref. PLT 1604 26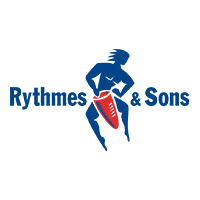 Similar references :
Log in to check your price
---
Rate code : 000
---
Related Articles
---
Technical specifications
Individual removable polyblock® on hook
4th Polyblock®
Claude Walter, founder of Rythmes & Sons invented the Polyblocks®, more than 15 years ago.
These temple and woodblocks created in synthetic materials are unbreakable and withstand all the mechanical constraints, and solve all the fragility problems of the traditional wood instruments.
Polyblocks® offer a strength and outstanding stability of sound : from pianissimo to triple forte, solidness of their material permits an exceptional sound dynamic, guaranteed over time.