We will be closed from July 22 to August 20, 2023 inclusive.
Our production times are currently 6 to 8 weeks, we invite you to anticipate your orders so that we can deliver to you on time!
Close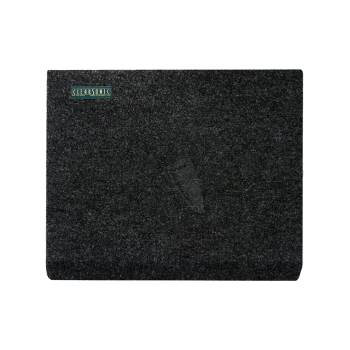 Isofloor® acoustic floor
Ref. ACO 80IF2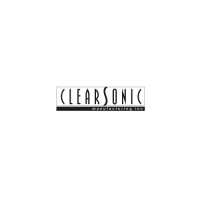 ---
Technical specifications
Isofloor® acoustic floor
A true insulating platform, this unit prevents the transmission of floor vibrations. Completely adjustable, it is made of tiles joined with Velcro.
D. tile : 61 x 61 x E6cm
See also