We will be closed from July 25 to August 21, 2022 inclusive.
Our production times are currently being extended, we invite you to anticipate your orders so that we can deliver to you on time!
Close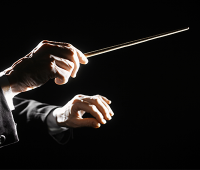 A complete range of conductor's podiums, management desks and executive chairs specially designed for the conductor.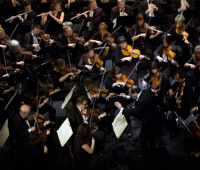 A full range of robust orchestral furniture that meets the needs and demands of orchestral musicians.
To allow you to resume your activities in healthy sanitary conditions, we are committed to designing and manufacturing a complete range of COVID-19 protections designed to respect the current context and the duration in which it seems to fit.
Created in 1996 by Rythmes & Sons, OpenRoad® flight cases are equipped with lightweight, flat and removable lid and sliding latches. Practise and easy to use.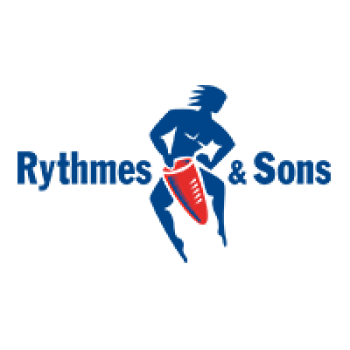 RYTHMES ET SONS is specialized in the design, manufacture and distribution of flight cases, orchestral furniture and percussion instruments for the orchestra since 1981.
French manufacture !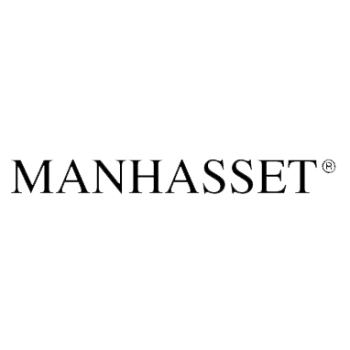 MANHASSET® SPECIALIZED COMPANY is an American company founded in 1935. It is one of the undisputed market leaders in the manufacture of orchestral stands and orchestral accessories.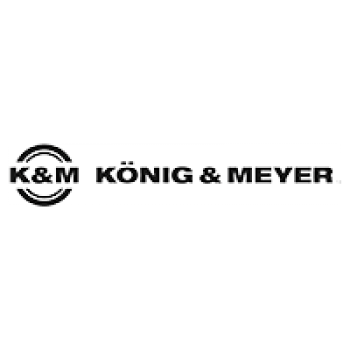 KONIG & MEYER (K&M), is a German company founded 1949. K&M manufactures and supplies functional and durable equipment for the global music industry in an innovative spirit (desks, stands and accessories, stool and benches, microphone stands ...).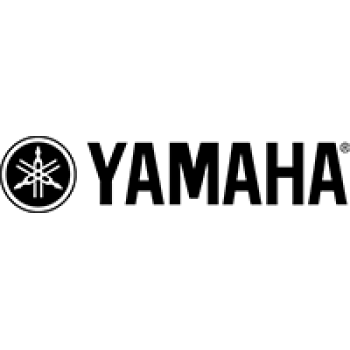 YAMAHA® is a Japanese company founded in 1887. It operates in many fields including music. The heritage of more than 130 years of craftmanship, R&D and technology allows Yamaha to offer percussion instruments of the highest quality.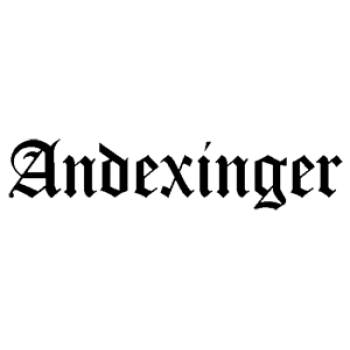 German's family business founded in 1952, ANDEXINGER is specialized in the design and manufacture of benches and stools for piano that combine ergonomics, comfort and robustness.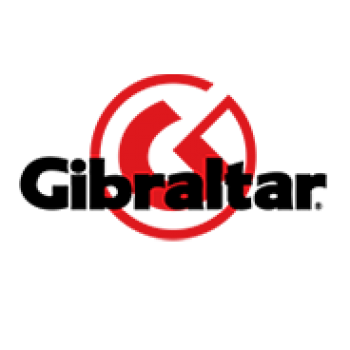 GIBRALTAR is a manufacturer of accessories for drums and percussion founded in 1993 in the United States. The brand joined Drum Workshop (DW) in 2014.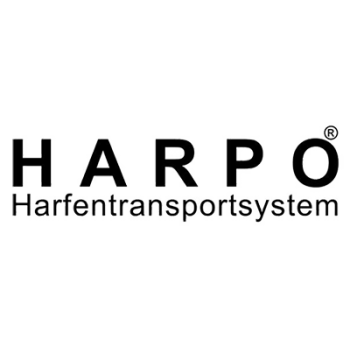 HARPO® is the manufacturing brand of transport trolleys specially designed for handling harps. They are particularly appreciated for their ergonomics and reliability. HARPO forklifts are made in Germany.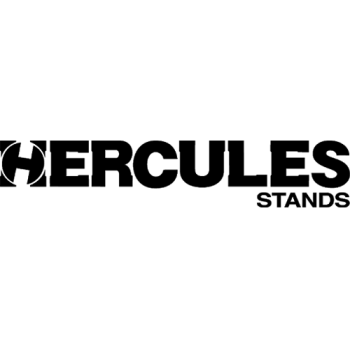 HERCULES® is a trademark of the Taiwanese group KHS. Specialist in the manufacture of stands and supports for musical instruments, HERCULES supplies accessories whose design reasons are: safety, security, stability and robustness.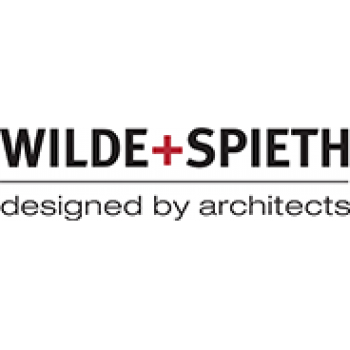 Established in 1831 in Germany, WILDE + SPIETH manufactures quality orchestral chairs, stands and orchestral accessories.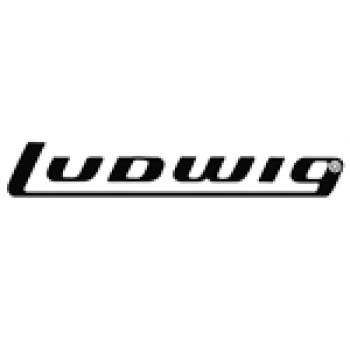 LUDWIG is a famous American manufacturer of drums and percussions. The company was founded in 1910 by 2 brothers, William and Théo Ludwig, in Chicago.