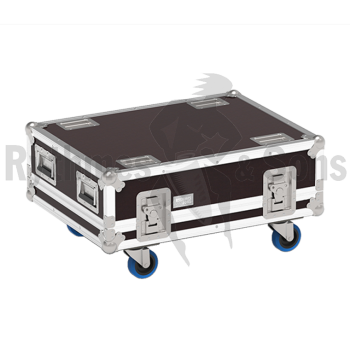 Flight case for projectors CHRISTIE GS SERIES + lenses + accessories
Ref. FVP CH 554818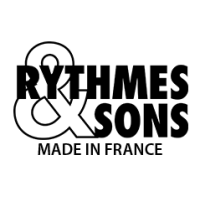 For video projectors:
CHRISTIE
DHD1075-GS / DHD599-GS / DHD630-GS / DHD635-GS / DHD700-GS / DHD850-GS / DWU1075-GS / DWU599-GS / DWU630-GS / DWU635-GS / DWU700-GS / DWU850-GS / GS SERIES
Manufacture within 8 to 10 days
698.00€ Excl.VAT
veuillez vous connecter pour voir vos avantages sur le produit
to buy or request a quote
---
Rate code : F10
---
Technical specifications
DWU635-GS, DHD1075-GS, DHD850-GS, DWU700-GS, DHD599-GS, DWU1075-GS, DWU850-GS, DHD630-GS, DWU599-GS, GS SERIES, DHD635-GS, DWU630-GS, DHD700-GS
Flight case for projectors CHRISTIE GS SERIES + lenses + accessories
Product specifications and fittings
Top opening with shallow base
9 mm Brown phenolic faced birch plywood
4 large recessed butterfly latches with guided opening/closing mechanism
4 recessed flip handles with double sprung
4 swivel castors Ø100 (2 with brake)
4 recessed dishes for stacking
Interior features
Cushioning foam blocks for projector
Compartments on the side with removable dividers and foam padding for 2 or 3 lenses and accessories.
Developed and manufactured by Rythmes & Sons in France
Your customized flight-case?
Ask for your free quote and receive your personalized offer.