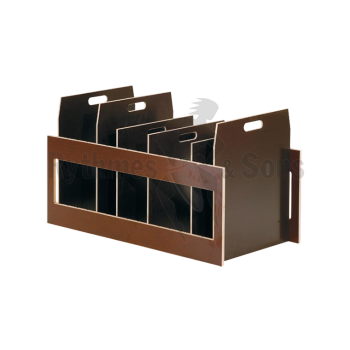 Removable dividers for classic cable trunk 1200 x 600 x 600
Ref. FNE 1266R63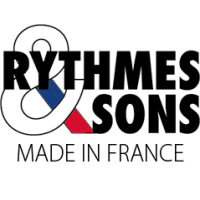 ---
Technical specifications
Removable dividers for classic cable trunk 1200 x 600 x 600
This equipment is completely removable and without any screws. It can be installed and removed in all trunks of equal dimension.
This kit includes the supply of:
2 grooved composite panels to be placed against the large inner sides of the flight case
3 Low movable partitions
3 High movable partitions
Int. Dim. : 1170 x 534 x H585 mm
Your customized flight-case?
Ask for your free quote and receive your personalized offer.