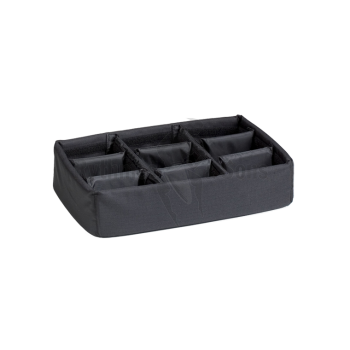 Padded dividers DIV-I for EXPLORER® case 5833
Ref. MVE DIV-I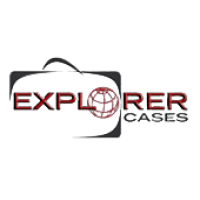 Similar references :
Adjustable internant dividers for flexible configuration
Ideal to protect sensitive equipment
Product temporarily out of stock
42.60€ Incl. VAT
Log in to check your price
to buy or request a quote
---
Rate code : A01
---
Technical specifications
Padded dividers DIV-I for EXPLORER® case 5833
Require 2x BAG-G and 2x DIV-I
Your customized flight-case?
Ask for your free quote and receive your personalized offer.