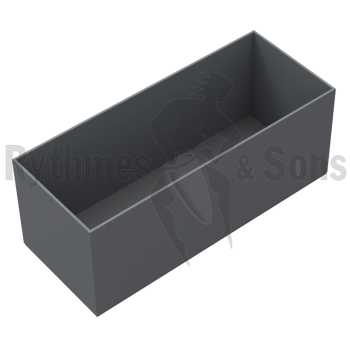 Foam padding for OpenRoad® trunk 1000x500xH400
Ref. ORS 1054M65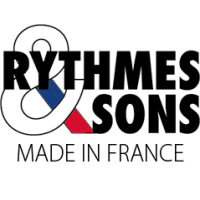 Similar references :
+ Manufacture in progress
105.60€ Incl. VAT
Log in to check your price
to buy or request a quote
---
Rate code : F01
---
Technical specifications
Grooved foam padding for OpenRoad® trunks 1000x500xh400
Interior features
On the large sides, adhesive and high-density grooved foams 20 mm thick. Allow insertion of movable partitions every 25 mm., 2 adhesives foams 10 mm thick
at the bottom, 1 adhesive foam 10 mm thick
on the smaller sides, 2 adhesives foams 10 mm thick
Egg Carton foam in the lid 10 mm thick
Your customized flight-case?
Ask for your free quote and receive your personalized offer.