Kit of 2 removable grooved pieces with 3 removable dividers and short tray for classic cable trunk 1200x600xH600
Ref. FNK 120606B-CBS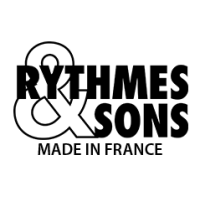 Other references
Replaced by an equivalent product:
Composite grooved kit + 3 dividers + short tray for trunk 1200x500xH500
---
---
Technical specifications
Kit of 2 removable grooved pieces with 3 removable dividers and short tray for classic cable trunk 1200x600xH600
This equipment is completely removable and without any screws. It can be installed and removed in all trunks of the same dimension.
This kit includes the supply of:
2 grooved composite panels to be placed against the large inner sides of the flight case
2 low movable dividers
1 high movable divider
1 short tray 740x520xH110 mm
Your customized flight-case?
Ask for your free quote and receive your personalized offer.