Due to the current context, we inform you that the indicated manufacturing times may be extended.
Please contact us to confirm them for your urgent orders.
We thank you for your understanding!
Close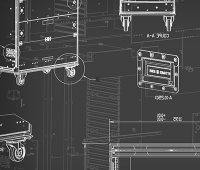 Our experience for almost more than 40 years in the manufacture of custom-made flight cases, allows us to offer you personalized solutions adapted to your packaging and operating needs.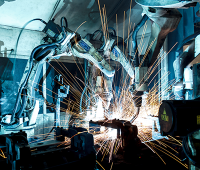 Rythmes & Sons designs and manufactures a wide range of durable and reusable industrial packaging solutions suitable for all types of transport: sea, air, and road.
Medical equipment developed by the pharmaceutical industry is sensitive and expensive. They require special protection and handling. We offer customized and technical packaging solutions designed to meet specific needs and requirements.
Flight cases dedicated to motor sports: telemetry system, essense station, motor ... For specific and technical packaging, we offer a service of studies and research of dedicated solutions.
A wide range of standard flight cases specially designed for events (video, sound, light). Contact us for any tailor-made request!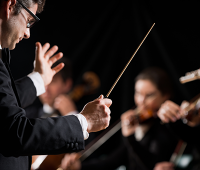 We offer a full range of flight cases for conductors, musicians, managers and technicians. Our history and our expertise have enabled us to become a major player in this highly demanding market.
The aesthetics and quality of Rythmes & Sons flight cases have allowed them to enter the professional world of trade fairs, decoration, hotels, museums ... It is not only an object of transport and of conditioning but a real object of communication.
A complete range of rock and industrial style furnishings that will give your interior a unique dimension! Practical and robust!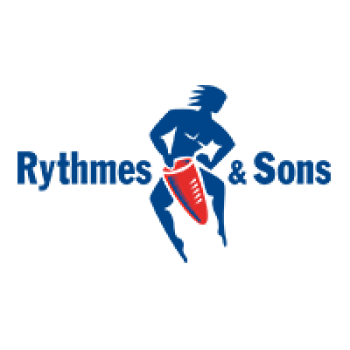 RYTHMES ET SONS is specialized in the design, manufacture and distribution of flight cases, orchestral furniture and percussion instruments for the orchestra since 1981.
French manufacture !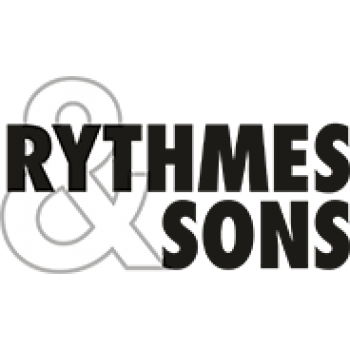 Created in 1996 by Rythmes & Sons, OpenRoad® flight cases are equipped with lightweight, flat and removable lid and sliding latches. Practise and easy to use.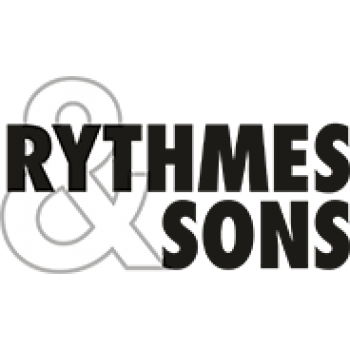 Lightweight and ergonomic, ClicTop 19" racks® were created by Rythmes & Sons in 2005. It allows you to quickly and easily use 19" devices.
The polymer lids are stackable, semi-rigid and virtually unbreakable. The feet above and below allow to stack them.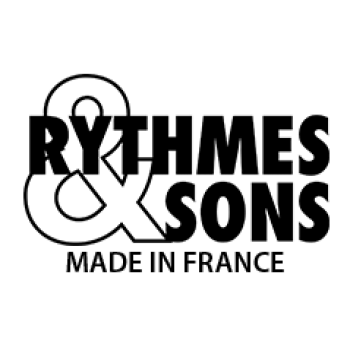 Designed and developed by Rythmes & Sons, Open-U® is an innovative, lightweight and ergonomic concept for the protection of flat displays. They allow the transport of 1 or 2 displays (according to model) of different dimensions thanks to the adjustable cushioning foams.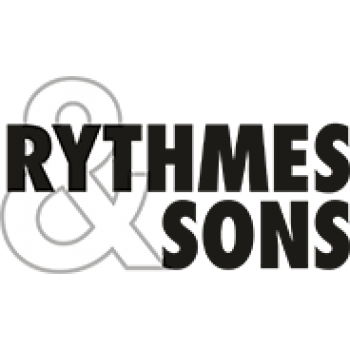 Designed by Rythmes & Sons, OpenTop® racks are equipped with tilting lids that fit in the upper part and OpenRoad® sliding latches.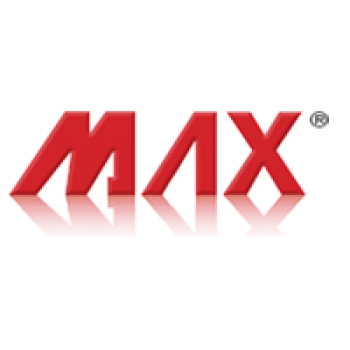 Italian manufacturer of polypropylene transport cases resistant to shocks and water for medical, military, law enforcement, photo/video, information technology, hunting, fishing... Excellent quality/price ratio.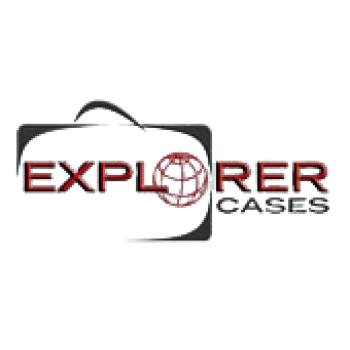 European leader in technical and waterproof cases manufacturing. Used in many sectors: aerospace, medical, industry, law enforcement, defense/military, fire/security, entertainment ...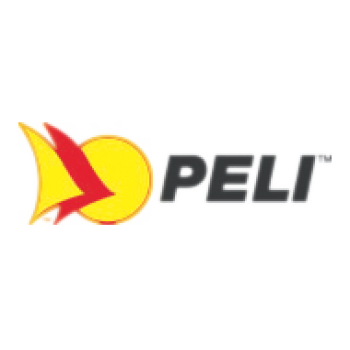 American manufacturer of polypropylene carrying cases resistant to shocks and water. Used in many sectors: aerospace, medical, industry, law enforcement, defense/military, fire/security, entertainment ...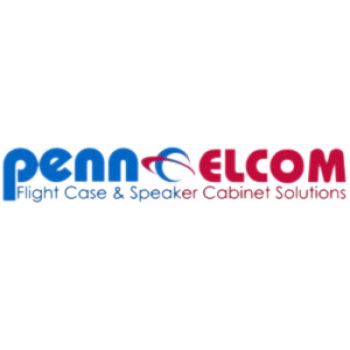 Specialized in the design of flight case hardware.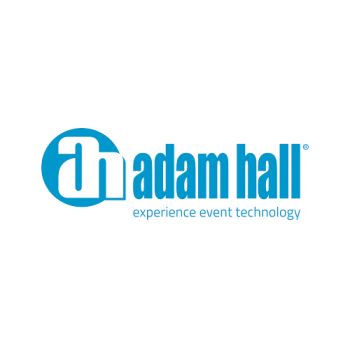 ADAM HALL company, founded in 1975, offers complete solutions for the event technology industry : flight case equipment, audio technologies, lighting technology, stage equipment.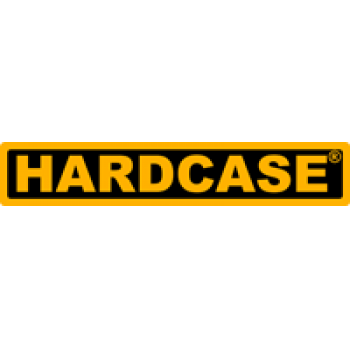 HARDCASE® is a Bristish company establised in 1992. It's a world renowned manufacturer of plastic protective cases for the percussion instruments market : Drum, Marching Band, Ethnic, Latin, Indian, Steel Pan, Samba and Orchestral percussion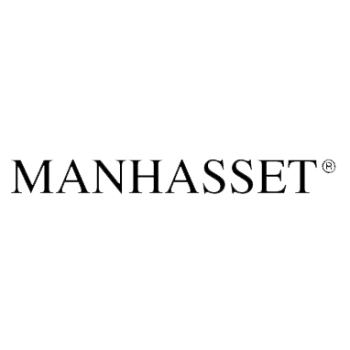 MANHASSET® SPECIALIZED COMPANY is an American company founded in 1935. It is one of the undisputed market leaders in the manufacture of orchestral stands and orchestral accessories.