Open Road® flight case for 48 conical connectors + 144 truss pins + safety R-Clips + hammer + drift punch
Ref. FLG 0030 64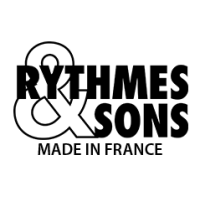 + Manufacture within 8 to 10 days
227.00€ Excl.VAT
veuillez vous connecter pour voir vos avantages sur le produit
to buy or request a quote
---
Rate code : F01
---
Technical specifications
Open Road® flight case for 48 conical connectors + 144 truss pins + safety R-Clips + hammer + drift punch
This flight case enables the storage of a complete kit of spigots, truss pins, R-clips, mallet and drift punch. Its size is perfect for the transporting.
Product specifications and fittings
9 mm dark brown phenolic faced birch plywood
OpenRoad® top removable flat lid
2 recessed sliding latches
2 recessed flip handles with double sprung
Interior features
Cut foam for truss pins and conical connectors
Space for set of tools
Overall Dim. : 600 x 400 x H140mm
Your customized flight-case?
Ask for your free quote and receive your personalized offer.
See also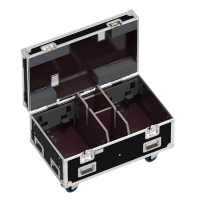 Chain hoists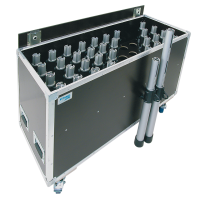 Stage platforms