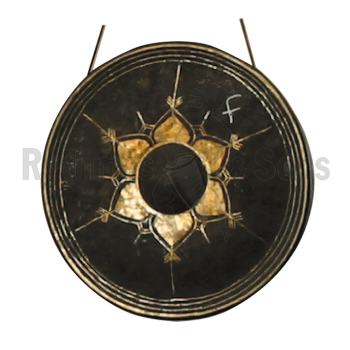 Thai gong Ø21 cm - Sold without mallet
Ref. GON 0021 06
Similar references :
Log in to check your price
to buy or request a quote
---
Rate code : I05
---
Technical specifications
Thai gong Ø21 cm - Sold without mallet
Used in the traditional fashion in temples and during ceremonies, it has become more and more frequent in music today.
The gong that we offer is from Thailand, and made in the traditional way.
The diameter of the gong may vary depending on supply.