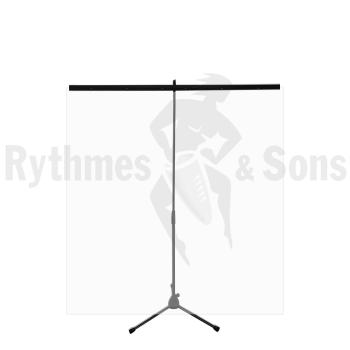 Roll-up Protective Partition 1,20xH1,40m
Ref. MCO SET 120140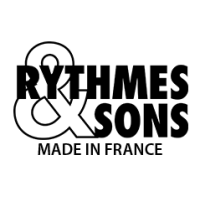 Other references
Benefits:
Ideal for creating a space in a classroom
Easy transportation
Rollable
Promotes environmental visibility
Anti-postilion protection
Easy to clean
Lightweight and stable
Developed and manufactured by Rythmes & Sons in France
+ Manufacture within 8 to 10 days
95.00€ Excl.VAT
veuillez vous connecter pour voir vos avantages sur le produit
to buy or request a quote
---
---
---
Technical specifications
Floor Mobile Protective Partition,
half transparent half blackout, dim. 1,20xH1,40m / 47.2"x23.6"xH71.2"
This floor partition makes it possible to delimit a space or to create protection between a teacher and his students or musicians.
It is ideal for orchestras, conservatories and schools.
It is ideal for all traveling people who want protection during their travels (meeting, music lessons, sports lessons, etc.).
Transparent and flexible PVC film 0.48mm thick:
Dimensions: 1,20xH1,40m
Easily roll up and transportable
M2 fire rated
Easy to clean and disinfect
3-foot stand:
Folding
Lightweight
In Black steel
Adjustable in height from 80 to 140 cm
Developed and manufactured by Rythmes & Sons in France
Keywords : agency, anti-contamination, anti-postilion, anti-projection, beauty salon, conservatory, coronavirus, counter, covid-19, factory, fence, hair salon, home, hygiaphone, hygiene, infection, limitation, museum, music school, office, plate, protect, protection, readable, sanitary screen, school, security, separation, shop, showcase, store, support, translucent, transparency, wall, window