Flight cases for industry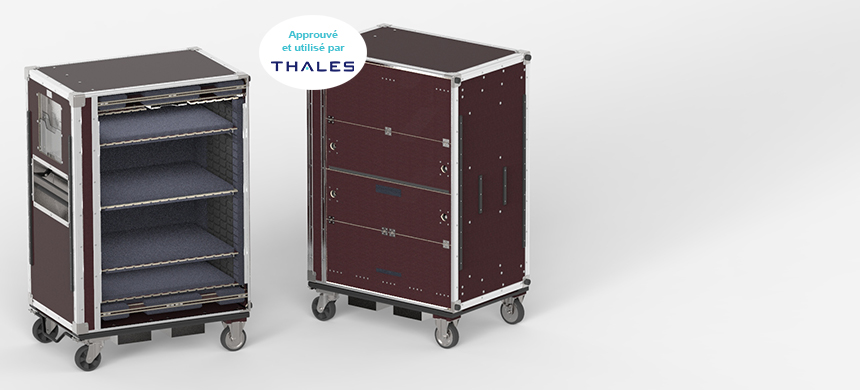 Material Delivery Unit (MDU)
Shuttle box specially designed for industrial logistics!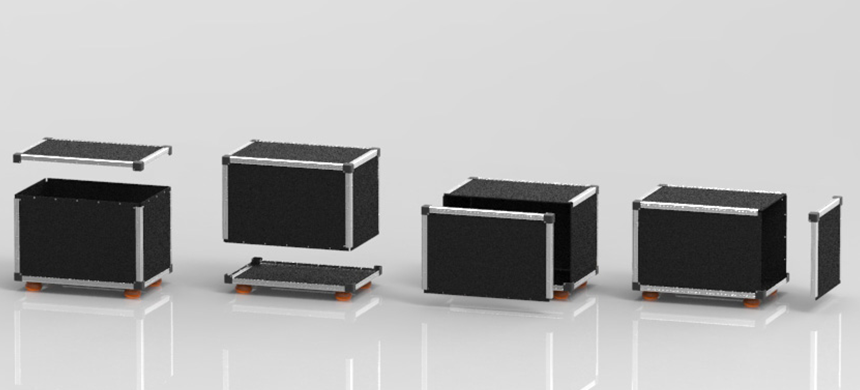 Skelcase
Rythmes & Sons has developed a new generation of reusable and foldable crates. Dimensions are optimized for truck, maritime and cargo transport. The structural assembly by M8 screws and aluminium profiles makes it extremely resistant.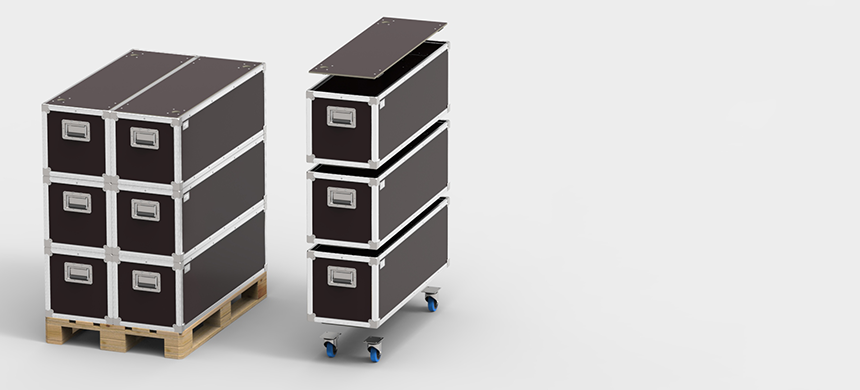 Palletized boxes
We offer a complete range of palletizable and stackable crates. You can configure the crates according to your needs (lid and casters optional).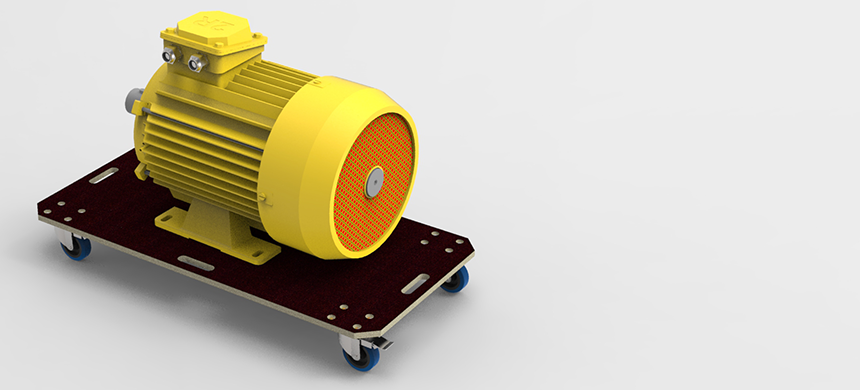 Wheels board for handling
Our wheels board for handling are manufactured to easily transport loads on industrial sites, factory, storage ... They can carry loads up to 450 kg.
Many European companies use Rythmes & Sons flight cases for the transport, packaging, and storage of their medical, space, automotive, or military equipment....

Rythmes & Sons designs and manufactures a wide range of durable and reusable industrial packaging solutions suitable for all types of transport: sea, air, and road.
We develop and propose technical solutions:
Standards commonly kept in stock: flight cases, shuttle boxes, containers.
Custom-made: we have a consulting firm dedicated to the study and design of packaging, to meet the specific needs for each type of product, while taking into account use and transport constraints.
Our shuttle crates include all industrial needs and specifications:
Palletisation and reuse
Resistance and/or light-weight
Packaging: flat or mounted
Modes of transport: air, land, sea
Production adapted to the industrial sector:

Selected materials:
Brown birch plywood phenolic coating panels, 9, 12, or 18 mm in thickness - Conforms to ISPM 15 norms
Black expanded polypropylene panels, 10 or 15 mm in thickness
Alveolar, composite, or aluminum panels
Specific interior features:

We machine custom-made wood or foam interior features for your hardware (machining and foam wedge, compartments, tray...). We have a polyurethane foam lamination unit.
Equipment customization/identification:

We offer customization of your flight cases through engraving, stickers, or markers.
Our main objectives are to provide you with packaging solutions optimized to reduce logistics costs and to facilitate and secure handling of your hardware.

The performance of our management tools, our large stock of raw material, and our modern and efficient production facilities enable us to manage, build, and quickly ship large quantities (packs of 10 to 200 cases) and large volumes (100 M3 ).
In 2016, we developed a new generation of shuttle boxes called SKELCASE®:
Developped for heavy and bulky equipment (useful load of 1 to 2 tons/lengths up to 4m)
Stackable and palletizable
Extremely durable
Quickly buildable with M8 screws and aluminum sections
Completely removable, separable, and recyclable
Easy maintenance and repair through part replacement (panels, corners, screws, and brackets)
Flat shipping and storage

---