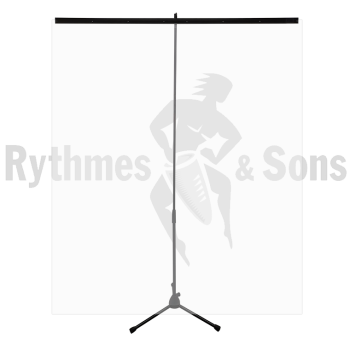 Roll-up Protective Partition 1,40xH1,80m
Ref. MCO SET 140180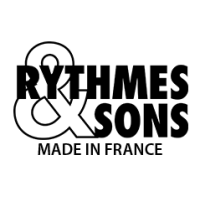 Other references
Benefits:
Ideal for creating a space in a classroom
Easy transportation
Rollable
Promotes environmental visibility
Anti-postilion protection
Easy to clean
Lightweight and stable
Developed and manufactured by Rythmes & Sons in France
+ Manufacture within 8 to 10 days
125.00€ Excl.VAT
veuillez vous connecter pour voir vos avantages sur le produit
to buy or request a quote
---
---
---
Technical specifications
Floor Mobile Protective Partition,
half transparent half blackout, dim. 1,40xH1,80m / 47.2"x23.6"xH71.2"
This floor partition makes it possible to delimit a space or to create protection between a teacher and his pupils or musicians. It is ideal for orchestras, conservatories and schools.
Transparent and flexible PVC film 0.48mm thick:
Dimensions: 1,40xH1,80m
Easily roll up and transportable
M2 fire rated
UV resistant
The thin membrane promotes sound transmission
Easy to clean and disinfect
3-foot stand:
Folding
Lightweight
In Black steel
Adjustable in height from 80 to 190 cm
Developed and manufactured by Rythmes & Sons in France
Your customized flight-case?
Ask for your free quote and receive your personalized offer.
Keywords : agency, anti-contamination, anti-postilion, anti-projection, beauty salon, conservatory, coronavirus, counter, covid-19, factory, fence, hair salon, home, hygiaphone, hygiene, infection, limitation, museum, music school, office, plate, protect, protection, readable, sanitary screen, school, security, separation, shop, showcase, store, support, translucent, transparency, wall, window