We inform you that there will be no shipping from December 26th, 2022 to January 2nd, 2023.
During this period, it will be possible to consult our catalog, create your customer account, create your own cart and make request for quotes. But the credit cart paiement will be suspended.
Thank you for your understanding.
Close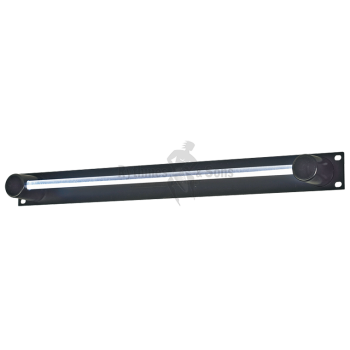 Rack light 19inch 1unit satin white
Ref. FAR LU0100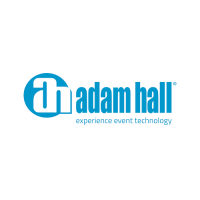 ---
Technical specifications
Rack light 19inch 1unit satin white
The new COOL-LIGHT 19" LED-racklights produce light by means of light-emitting diodes, which last practically forever. Emitted via an optical system which can be rotated to adjust the angle of the beam, the light illuminates the entire width of the rack.
Thanks to the LED technology, COOL-LIGHT does not become hot and radiate almost no heat.
All COOL-LIGHT products are supplied with a 5 V adapter.
Your customized flight-case?
Ask for your free quote and receive your personalized offer.